Moving to the next level.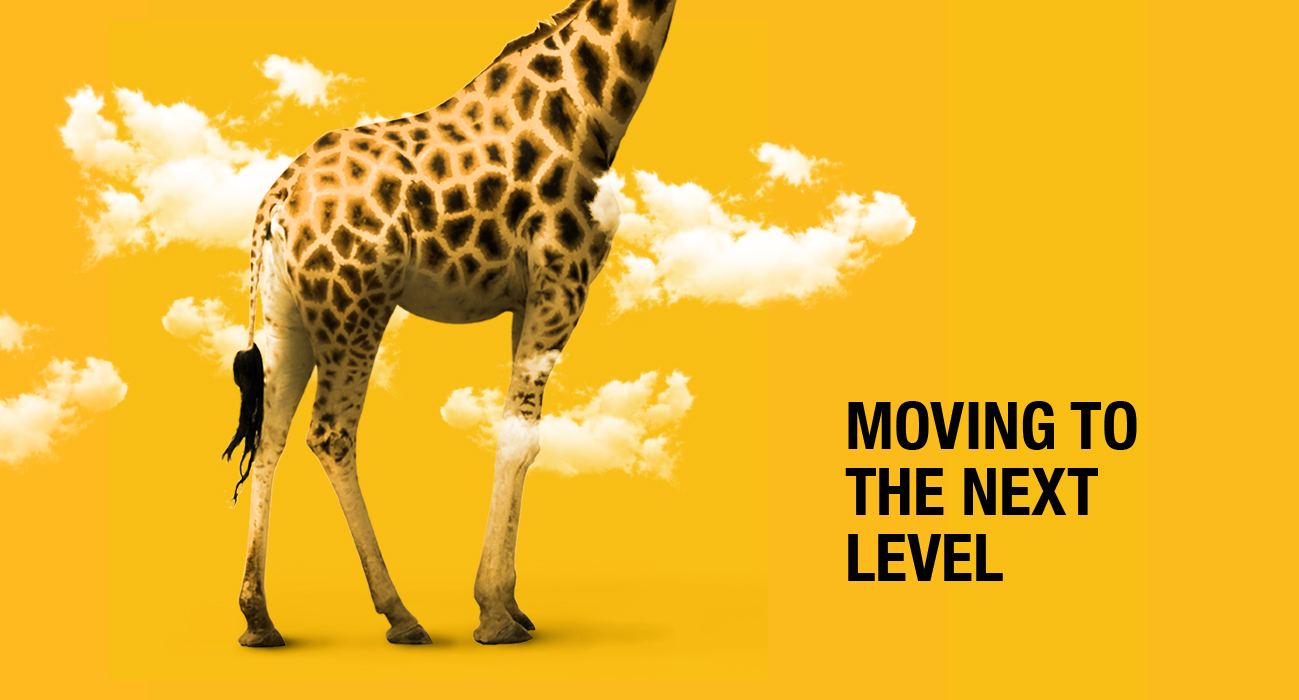 Often at times, we get this peculiar but honest question from different clients saying that they want to move to the next level. Simply put, it is the next stage of growth that they want to achieve, a better and upgraded version of their company.
Now broadly speaking growth here has a wide connotation. For example, we at Newton Consulting India often get enquiries from clients who "want to reach the next level" but don't know how. As an expert team of brand consultants, we consulted a client who wanted to be known as a well-respected manufacturer in the automotive sector from his current OEM status, or a brand who has been in business for multiple decades and wants to get an image makeover. Or a company who has been viewed as a local brand inspite of their technical product superiority compared to their competition and would like to change the audience's perception towards their brand.
All this next level talk means moving from the comfort zone and asking some really hard questions. But more importantly changing the pattern of thinking.
So, if you are one of those organizations where the next level talk is haunting your thoughts, remember these few points before you partake on your journey of evolution.

Thought 1:
You have already made up your mind to evaluate brand-consulting organizations who can help you with this evolutionary journey. The first thing would be to write down your marketing and business objectives very clearly and what does the next level mean. Would you like to quantify the statement, like " I want my company to reach distributorship on a pan India basis rather than be north India focused (quantitative distribution growth)." Or it could be something like, " I aspire to be recognized as a top brand in the segment I operate in (qualitative perception building)."

Thought 2:
Zero down on the right partner. This is where your research skills will come handy. Don't stick to the traditional routes, for instance most advertising agencies are not equipped to do strategies. They may be great in designs but designs have to be backed by metrics. And if you think that you will hire a research agency to give you a market scenario and then work on your own strategy, then there maybe a big disconnect in terms of how you can reach your destination.

Thought 3:
Don't just go by the company who quotes the lowest: Often at times clients drop out on good strategic partners because cost becomes an impediment. How much should be really paid to a consulting firm / consultant…truly speaking there is no benchmark. But generally, the ones who know their consulting business in and out would not be cheap. And yes, if you want strategy / consulting assistance for your brand but want to pay peanuts, then you will get only monkeys.

Thought 4:
Stick to long-term vision. Any branding exercise would need work on short terms goals as well as long-term objectives. Don't over shadow the long-term vision with your desire to full fill a short term need. Brands are not built over night. Have patience; the right route coupled with right measures will surely help you build what you need.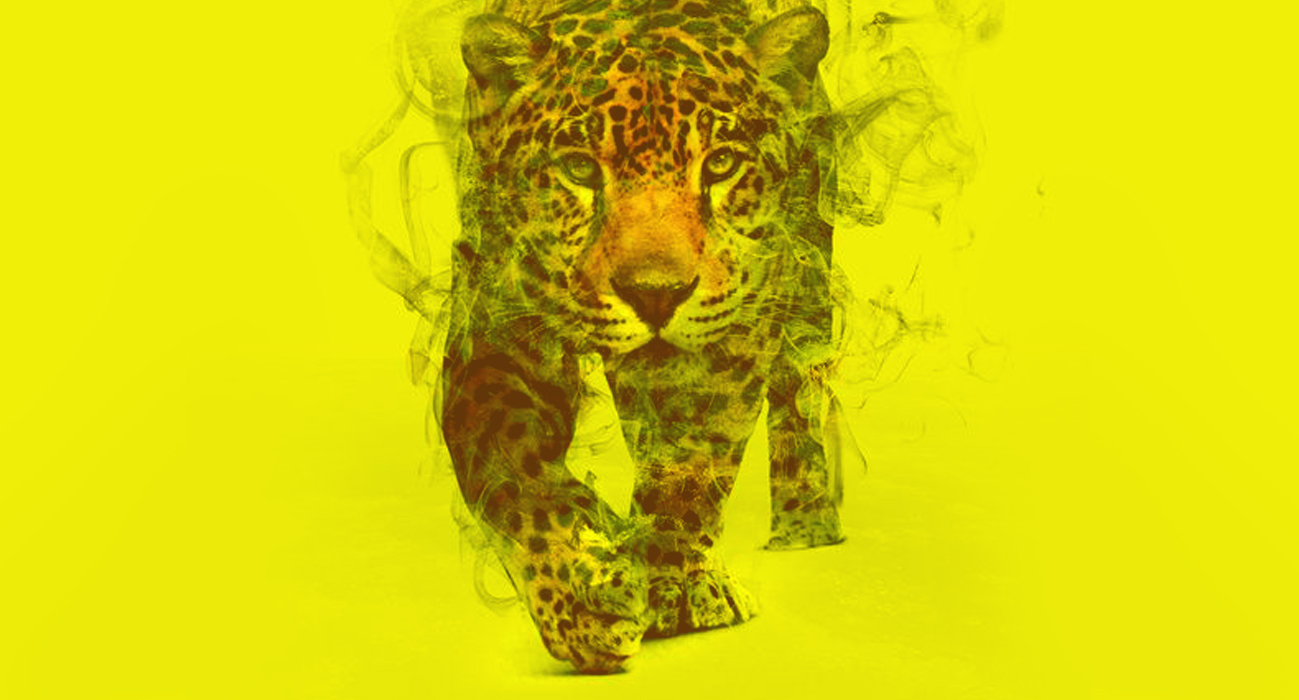 Thought 5:
Trust your gut. Weird and vague as it may seem, you know your business in and out, more than any consulting firm you may wish to hire. If your instincts tell you to work with them, go ahead. Trust the passion and vibes that is reflected by the consulting firm. They may know branding and marketing in and out but you know your product / service better.